Custom Design Services
For every stage of your business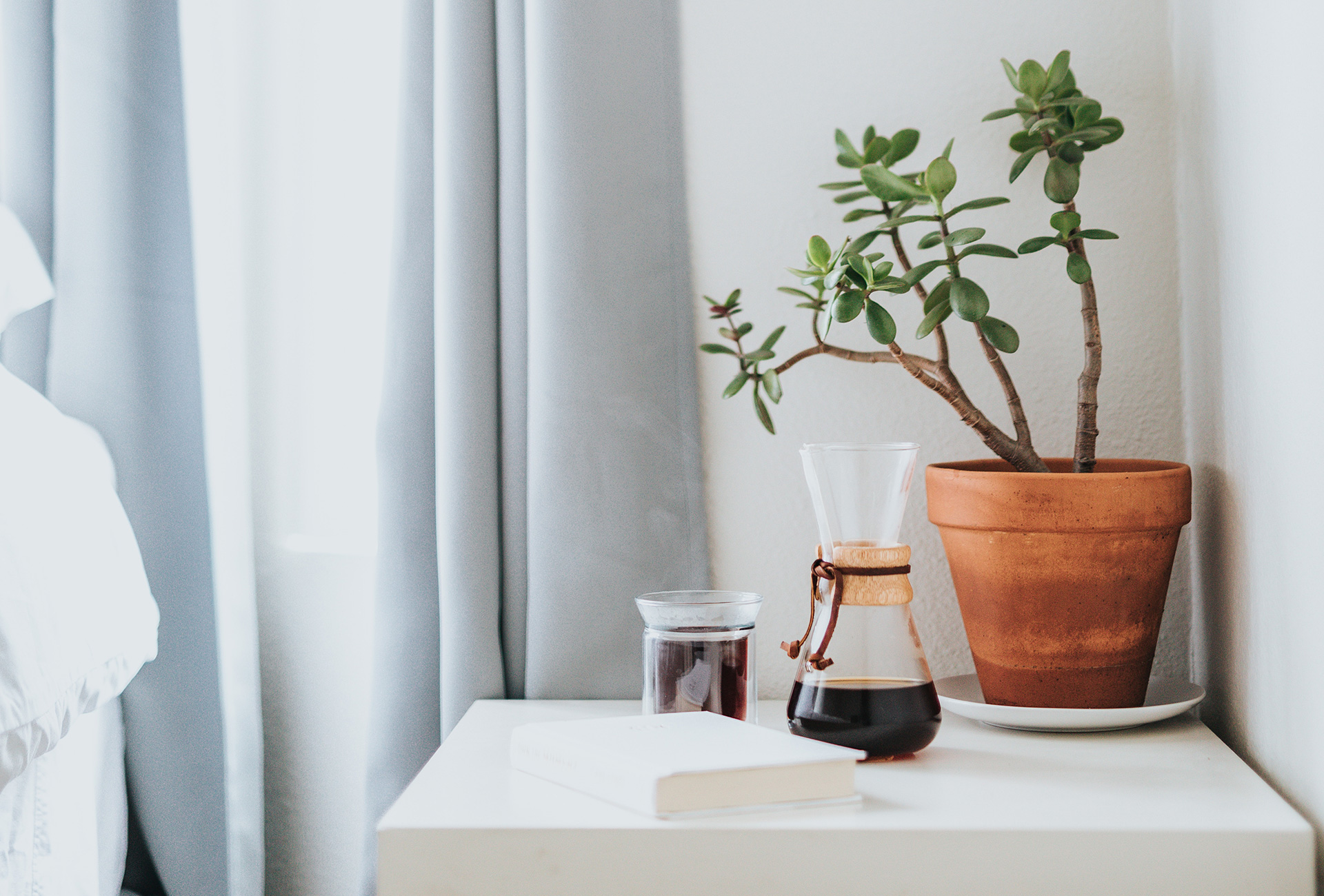 Branding
You've worked hard to grow your business — and your branding needs to show it. Let's work together to craft an original and memorable visual foundation that you can be proud of.
Website Design
Your website is your business' online home — you deserve a site that not only looks good, but one that is built strategically to convert followers to customers.
Designed to Launch
Whether it's an online course, group program or a new product/service, Designed to Launch was created specifically to help business owners stand out as they promote their signature offering.
Design Assistant
After we work together on branding, web design or launch design, you'll have access to ongoing design support for marketing collateral, packaging and more. Hand over your design tasks to me so you can spend more time focusing on the things you're best at (instead of trying to learn Photoshop).